Volkswagen Club of Central New York
---
Words by Mike Mastracco:
   Central New York is abundant with active car clubs.  One local club is the "Volkswagen Club of Central New York", which is also a chapter of the "Vintage Volkswagen Club of America."
Dan Stevens is current President of this local club and Albert M Finocchiaro is currently the Regional Rep for Vintage Volkswagen Club of America.  Dan and Albert and a few others got together 15 years ago to form this club to gather individuals with similar interests in the Volkswagen marque. Currently they average 125 family memberships in their club.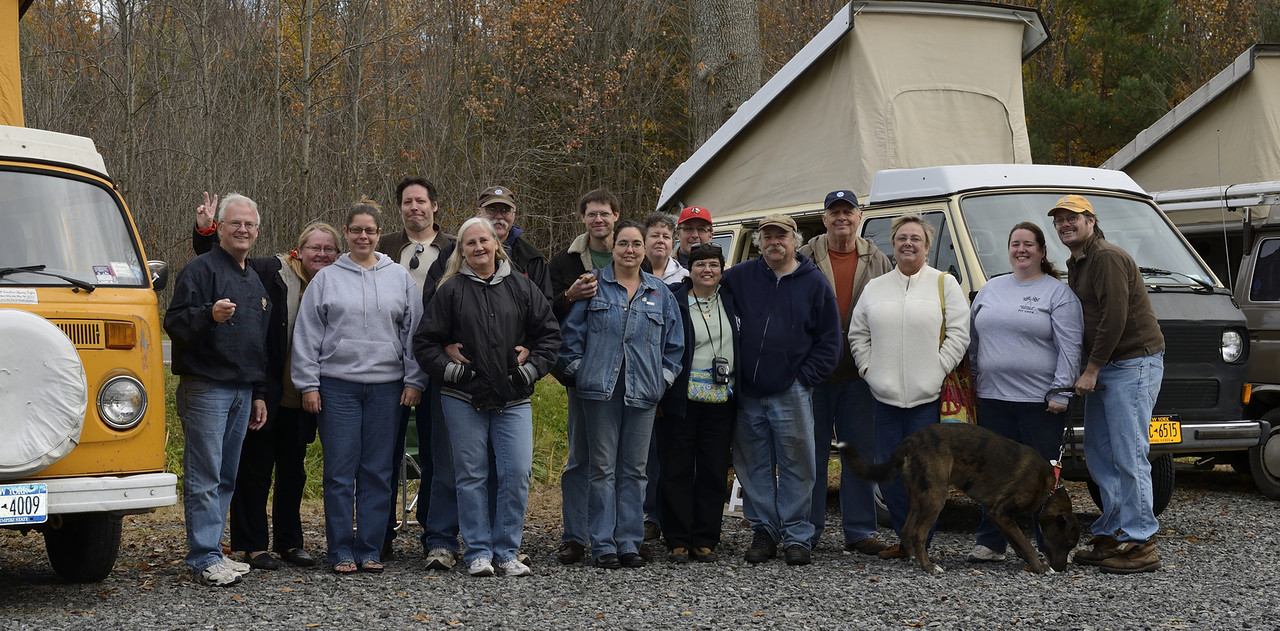 Many people remember the iconic VW Beatle or "Bug" as it's often referred to along with the infamous VW van with the big two tone "V" on the front with a giant size VW insignia front and center.  You'll find these along with many other types of VW branded vehicles in the club.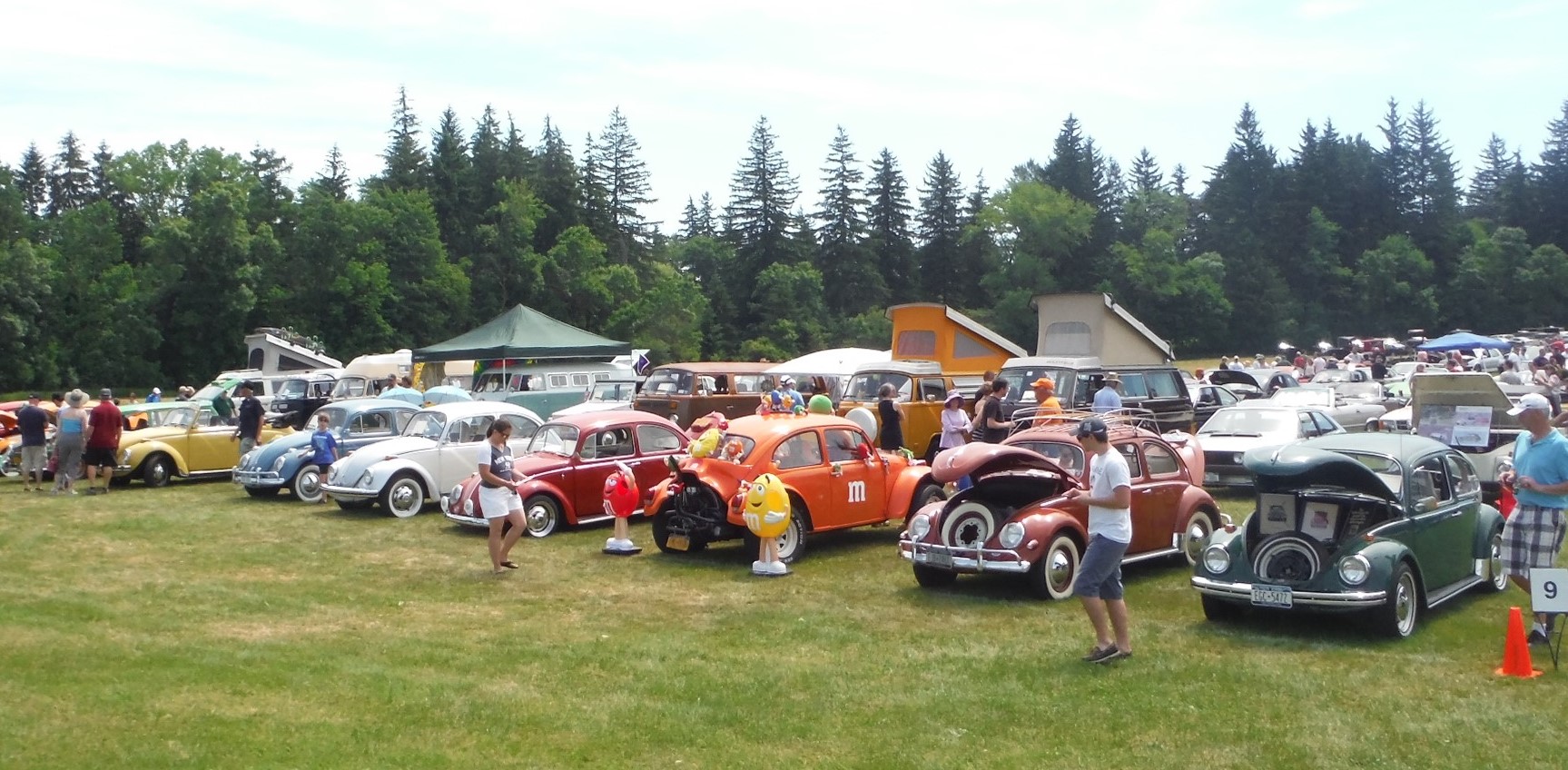 Owners of these vehicles are not afraid to drive them.  Often each year up to 7 weekend camping events are scheduled where well over a dozen VW's will be seen together.  Other events include "Sundaes on Mondays" where they meet for ice cream anywhere from Sylvan Beach to the Valley section of Syracuse and all points in between.  Often they get together for "Cruis'n and Dine'n" from Waterloo, to Cortland to Oswego.  Each fall they get together for an "Apple-Umpkin Fall VW cruise" which I have myself participated in and always have had a good time.  Even though I do not own a VW or other air cooled vehicle they welcome me like family. Webster Pond is their starting point for this fall run.  A little over a year ago two of their founding members were in a horrific traffic accident where one passed away. Currently there is a brick at Webster Pond in memory of Carmella Barrisford donated by her friends in the VW Club of CNY.
This year marked their 15th annual "Salt City VW Show" held the second weekend of August each year at Oneida Shores County Park in Brewerton.  Cars, Vans, Campers and even Corvair's come from all over NY State to participate in this annual gathering of VW's, air cooled engines and so much more.  Monies from this show and other fund raisers are donated to local charities such as Honor Flight, SPCA, Toys for Tots and Project Linus blanket gathering to name just a few.
For more information check out their web page at http://www.vwccny.com/, you may like what you see.