Apex Invitational at Fountain Elms–Tradition Lives On
---
Words Pete Maio, photos Chris Penree:
   Since their first show in the 1950's the Munson-Williams-Proctor Arts Institute Car Show has consistently maintained its standing as the most prestigious invitational in Central New York.  With this past year's "Apex Invitational at Fountain Elms" the tradition continues. Held in conjunction with the Arts Institute's Summer Festival and the Mohawk Motorcades judged car show, the Invitational draws thousands of spectators every year and this year was no exception.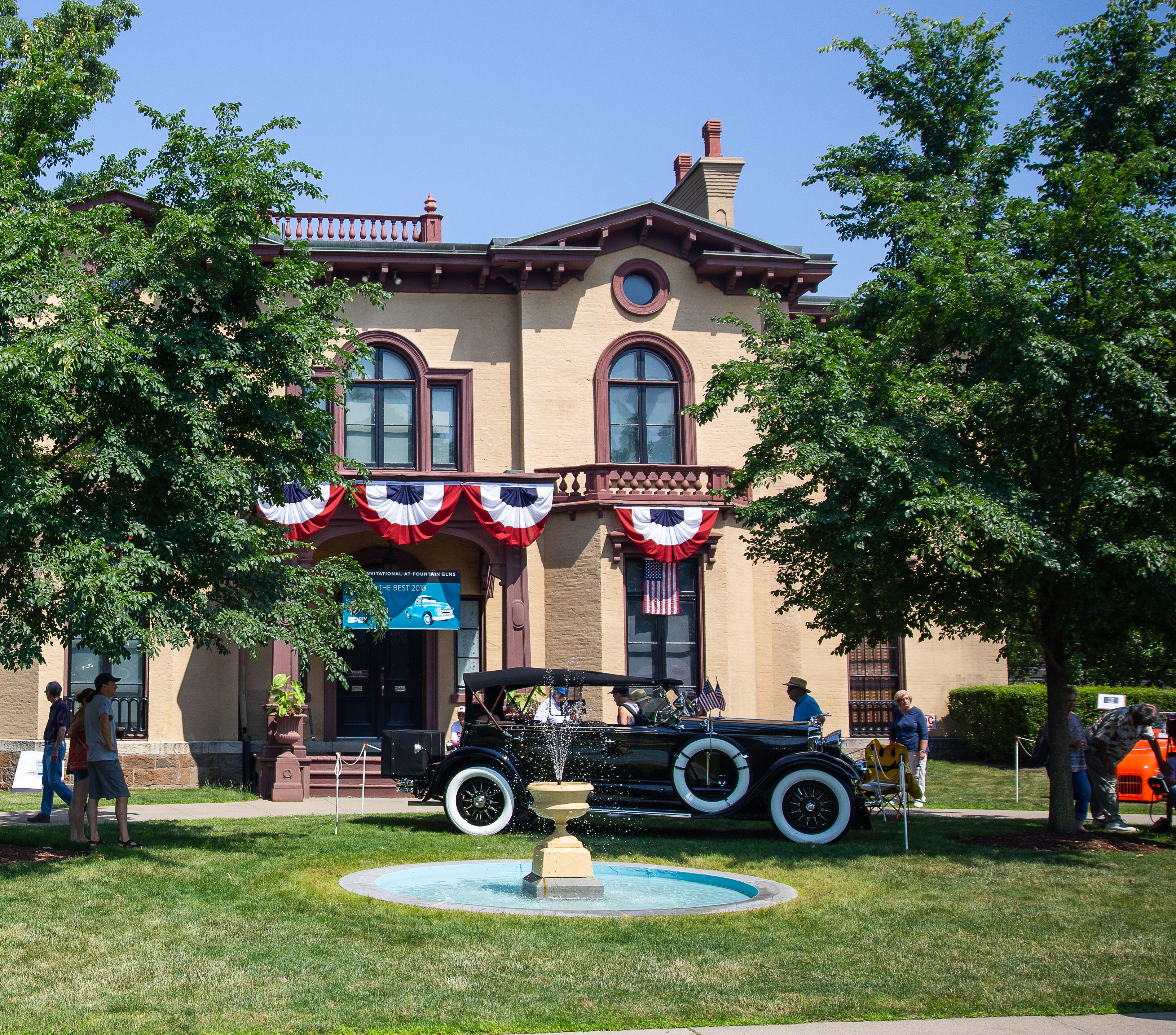 Featuring Best-of-Show winners from 2017 judged car shows the Invitational hosted 28 spectacular vehicles from classic antiques to modern muscle, including a 1929 Lincoln, a 1954 Kaiser Darrin, a 1931 Ford Model A Pickup and a 1970 AMC Rebel Machine to name a few.  A 1971 Honda and a 2013 Triumph motorcycle were also included in the mix. A 1954 Oldsmobile Starfire Convertible won Spectators' Choice.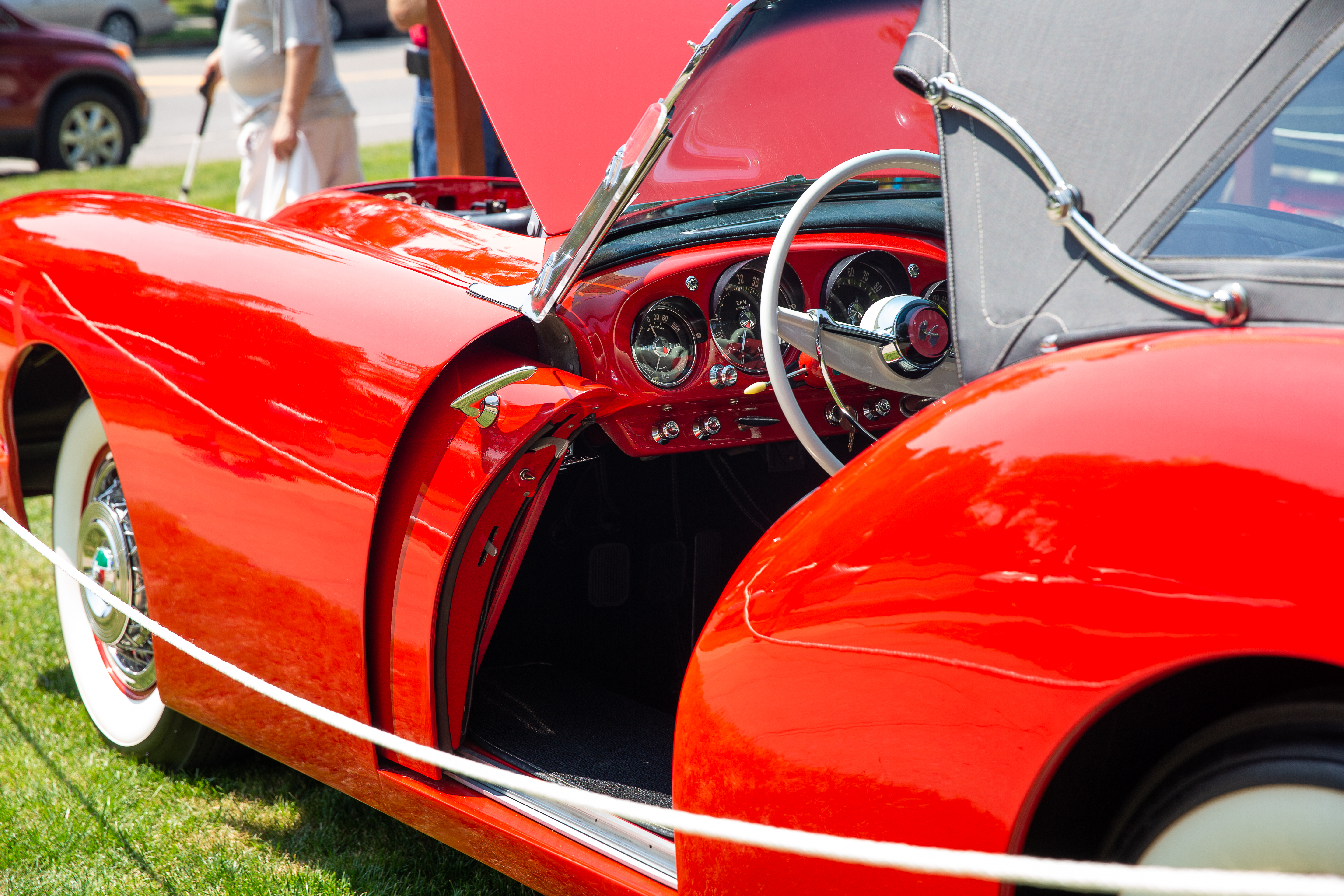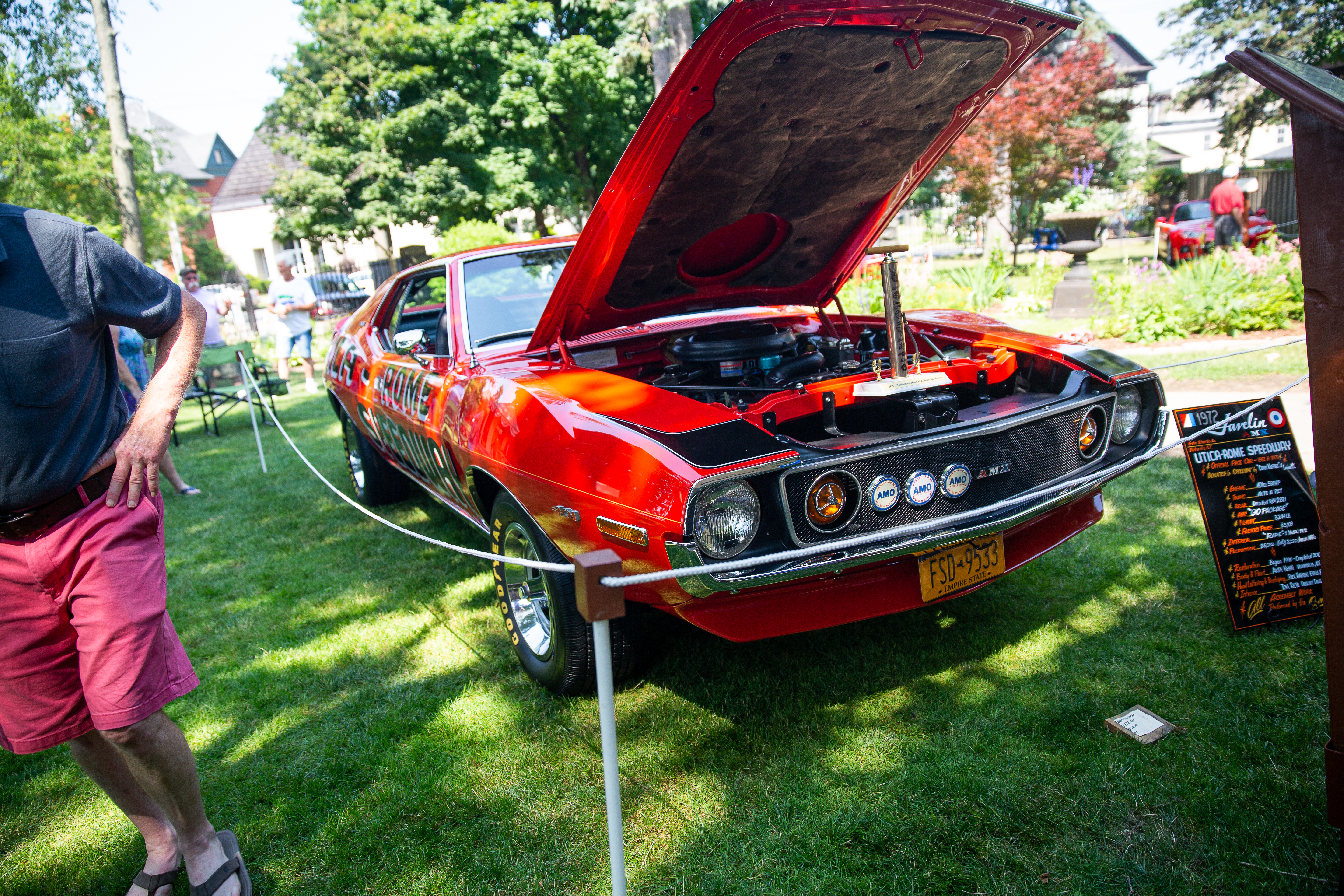 The feedback from the participants, the car clubs that sponsor judged shows, and the spectators was overwhelmingly positive and confirmed our decision to continue the "Best-of-Show" format for next year's Invitational.  Plans are already underway for the 2019 Apex Invitational at Fountain Elms – the tradition lives on.