I can still remember my first experiences with cars. Working with my grandfather, as he patched up his old cars, I admired his ability to seemingly fix everything and know the answer to any question. Being from the south, he taught me how to drive at a young age on twisty back roads and handmade driving courses. My first car wasn't my dream car being a 2001 Toyota Camry, but it was one of my first opportunities at freedom and having something that was my own. I was able to not only do things for myself, but also help my family being the only one who was driving.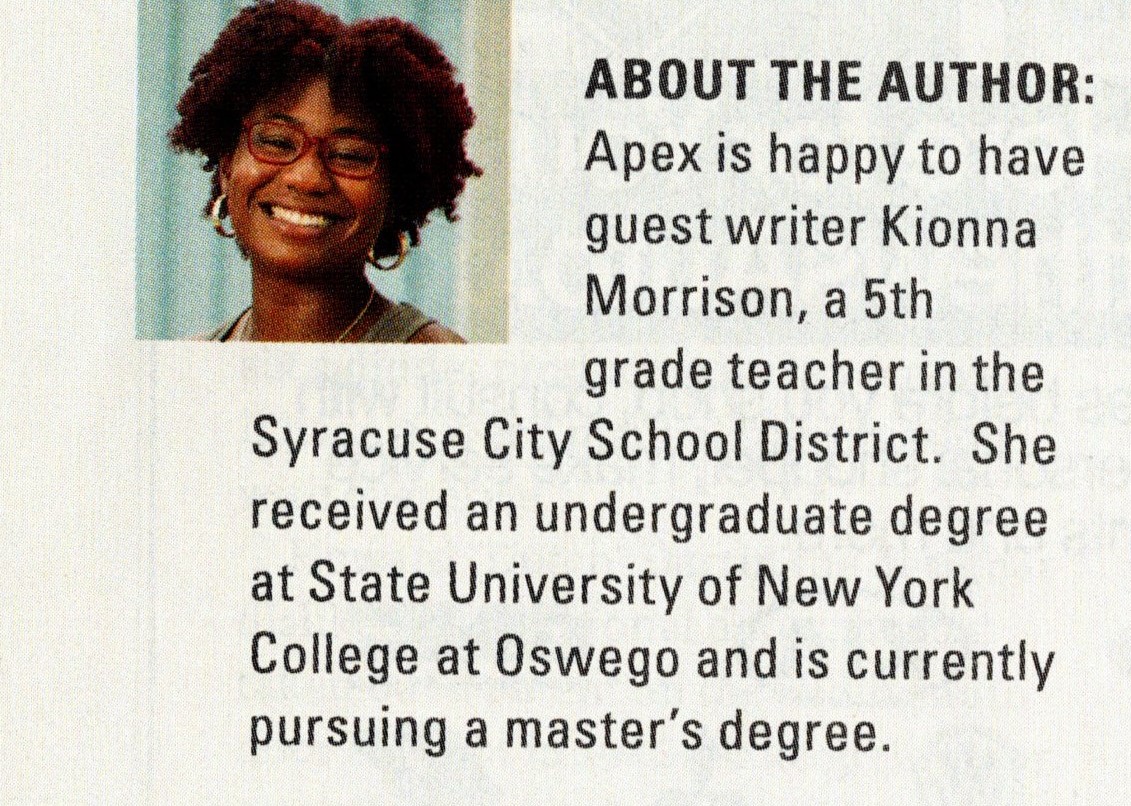 I drove that car throughout high school and college, and when I got my first professional job, I decided to get another car. It was a 2013 Lexus CT 200h. What made this car even more meaningful was the fact that it was the first time that I had customized a vehicle. I saved up and bought lowering springs and cobalt blue wheels. Nothing made me feel cooler than cruising down the highway with the moonroof open and the music blasting.
Things took a turn when my boyfriend Brian bought his Volkswagen GTI. I was envious of the ways that he could easily make his car faster. While I loved the way my car looked, I knew I wanted more. I started to question if there were things that I could do to make my car faster. Moreover, while I do give him credit for trying to think of ways, there wasn't much that could be done with a 110 horsepower car with a CVT transmission. I also loved the new Volkswagen community that we had stumbled upon. Our new friends were there to not only answer questions, but help put in work.
So where did this new found need for speed came from?  I have no idea, but I knew it was time for something different.  So, the search began. I knew I wanted a hatchback that would let me live an active lifestyle with a lot of room and most importantly I could make my own. While getting a GTI seemed like a reasonable answer, I didn't want the same car as Brian, so I looked at some of the other offers that Volkswagen had. I browsed their website and quickly became drawn to the Golf R and the Alltrack. I knew that the R would be a substantial boost in power, but I couldn't take my eyes off of the Alltrack. I would visit the website and customize my car checking every detail and making sure it was exactly what I wanted.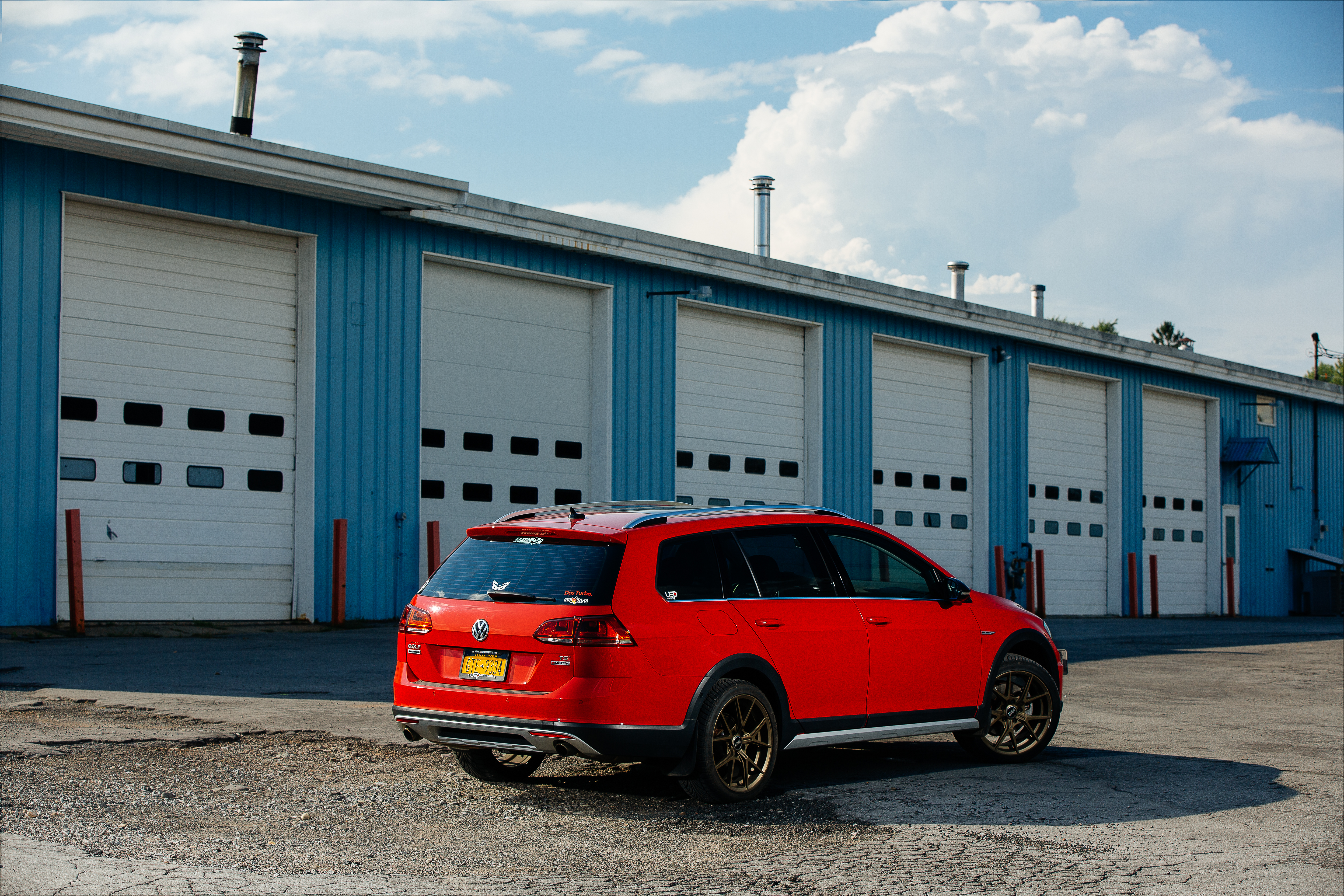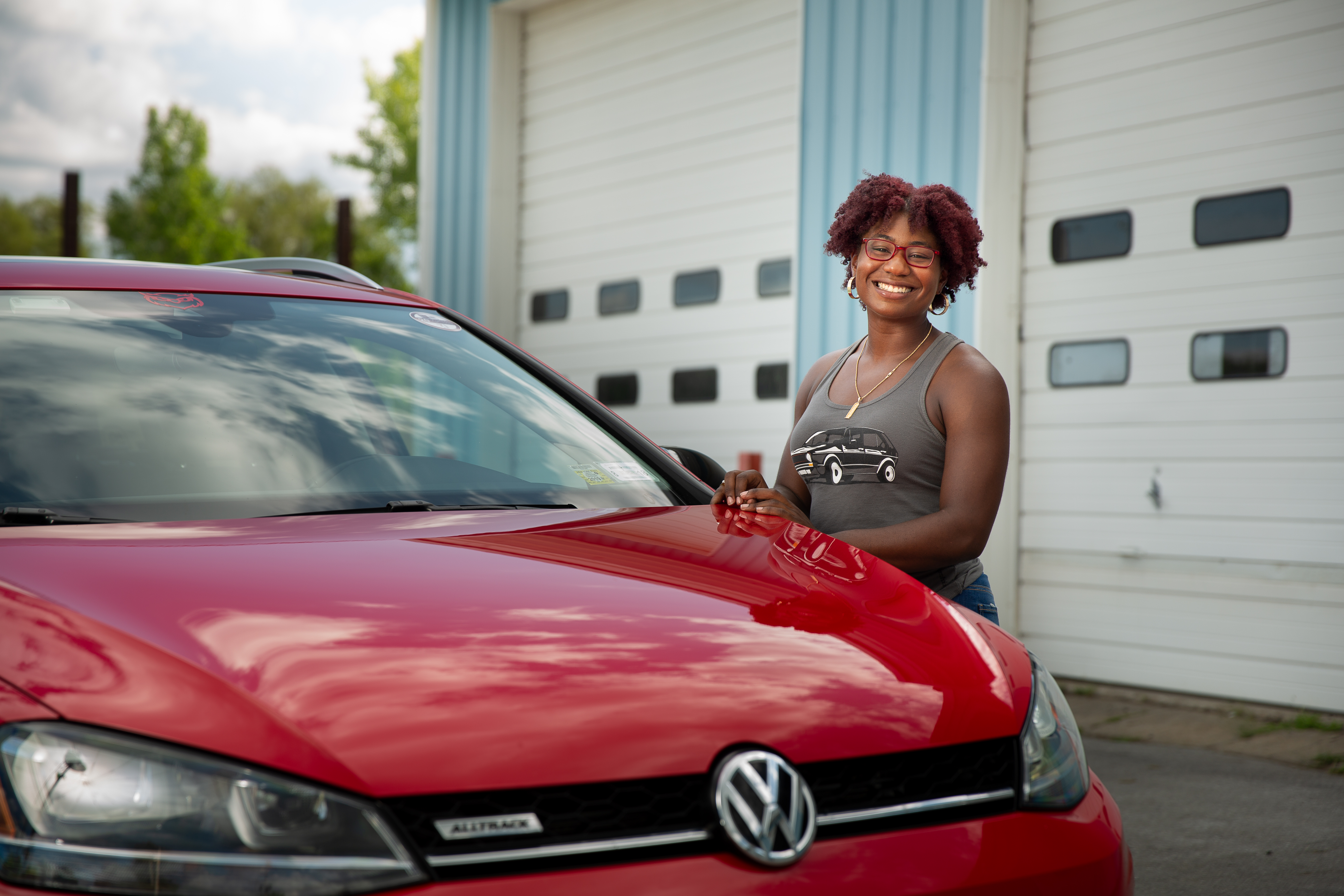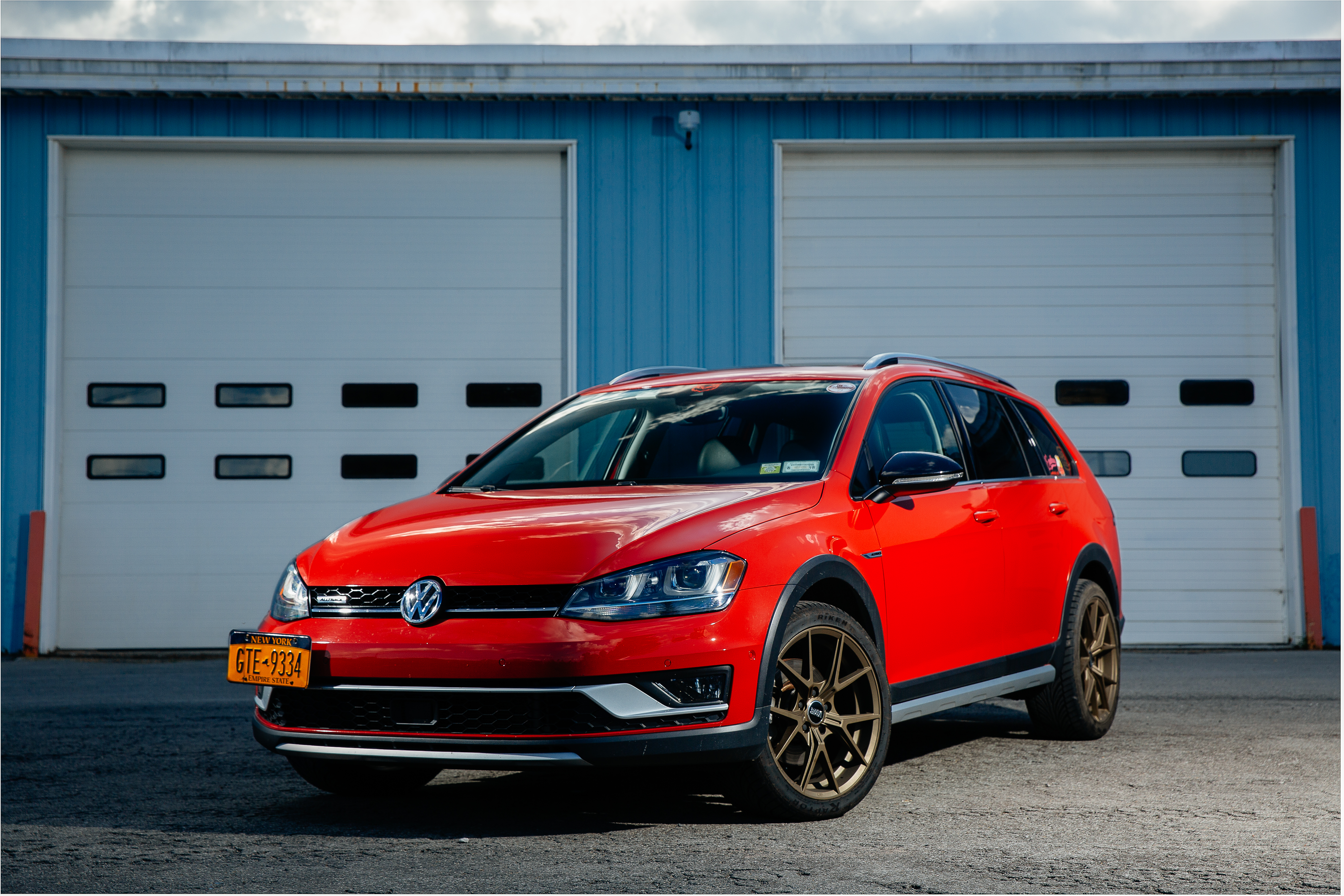 I called and visited dealerships, but no one had the options that I was looking for. I would find one in red, but it would be missing the adaptive headlights…who doesn't want headlights that turn with the steering wheel? I refused to settle and kept the search alive. I was just about to place an order and patiently wait for it to arrive when we found the Alltrack of my dreams with every detail I wanted.
My 2017 Alltrack has had a much more significant impact on my life than I would have imagined. Since owning it, I've had the opportunity to learn more than I had initially envisioned. With this car, I've been able to be hands-on in changing things like my intake and diverter valve. I've been able to learn about exhausts and downpipes and the effects that they can have on tone and power. The small things have even been enjoyable, like learning how to change the oil in my car at home.
I also went from just a person on the sideline to someone who could join in on conversations when it came to cars and what I was working on/my plans. Instead of just supporting on the sidelines I can bring my car to shows and show off all of the work I have put into it.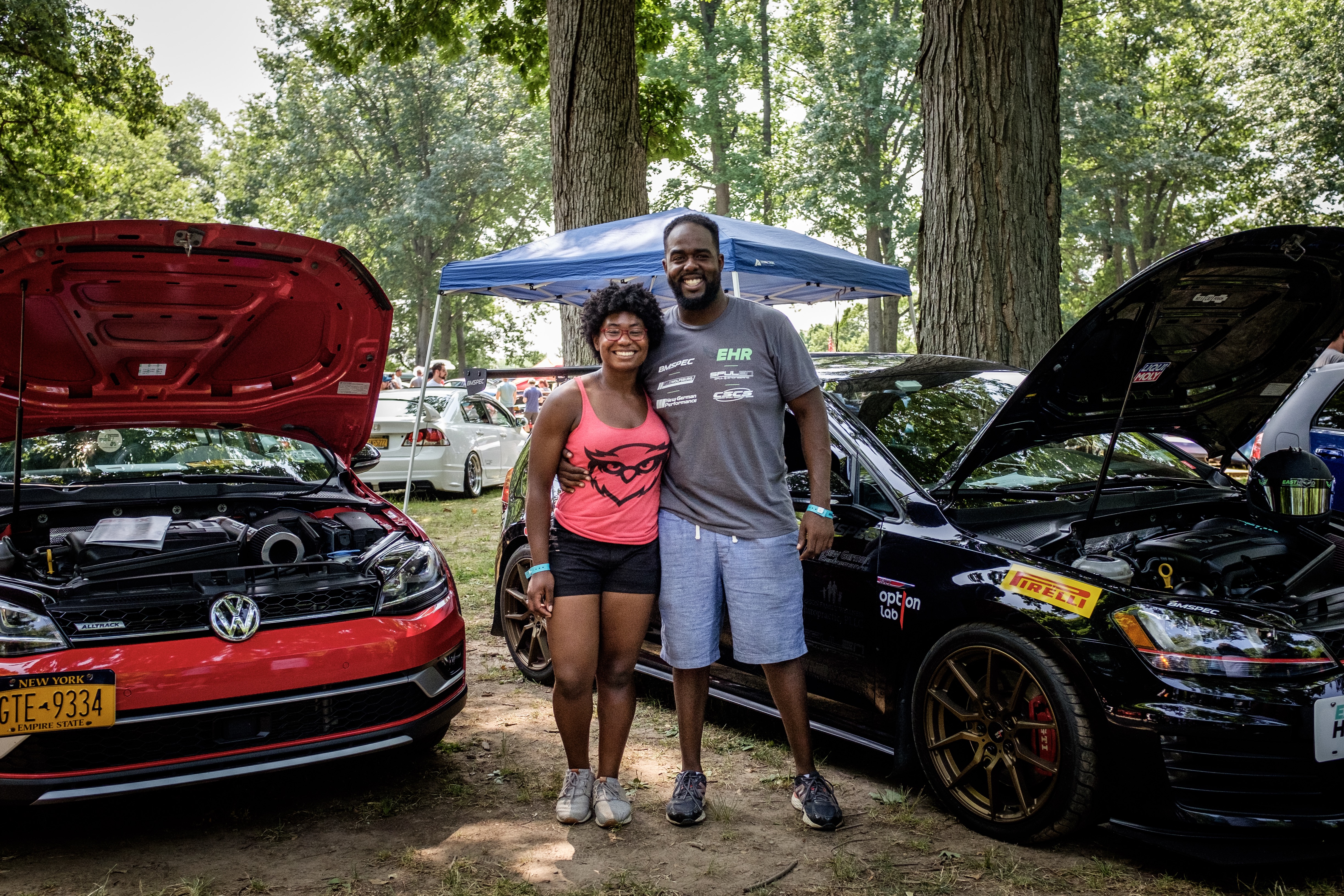 Since this journey has begun, I've also teamed up with my boyfriend, Brian in creating our race team Easthood Racing. We decided to take his dream of being a racecar driver and turn it into a reality. While he does a lot of networking — and obviously driving — I've been able to use my love of art to work on graphics and the design of our website. I'm excited to see where else cars will take me.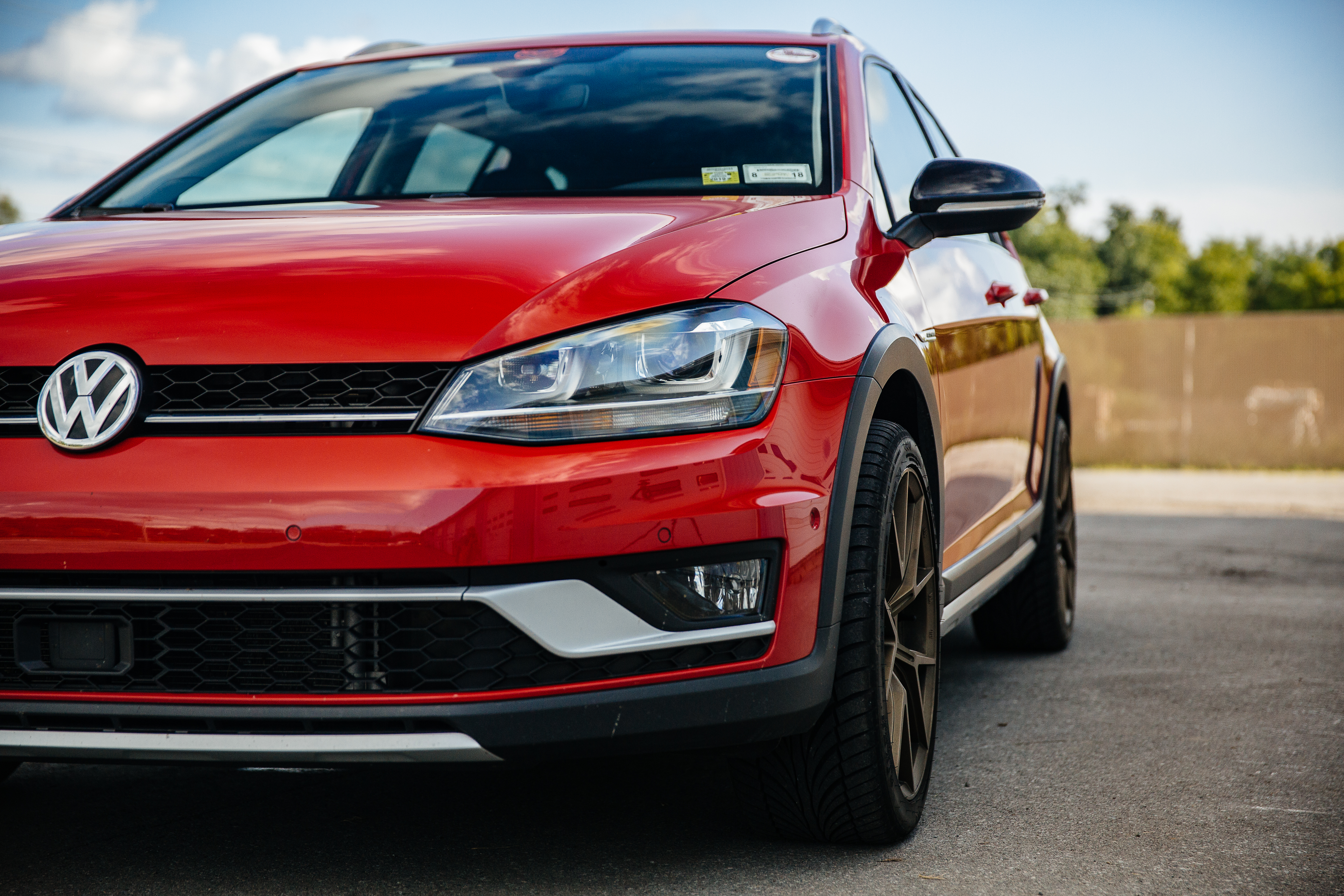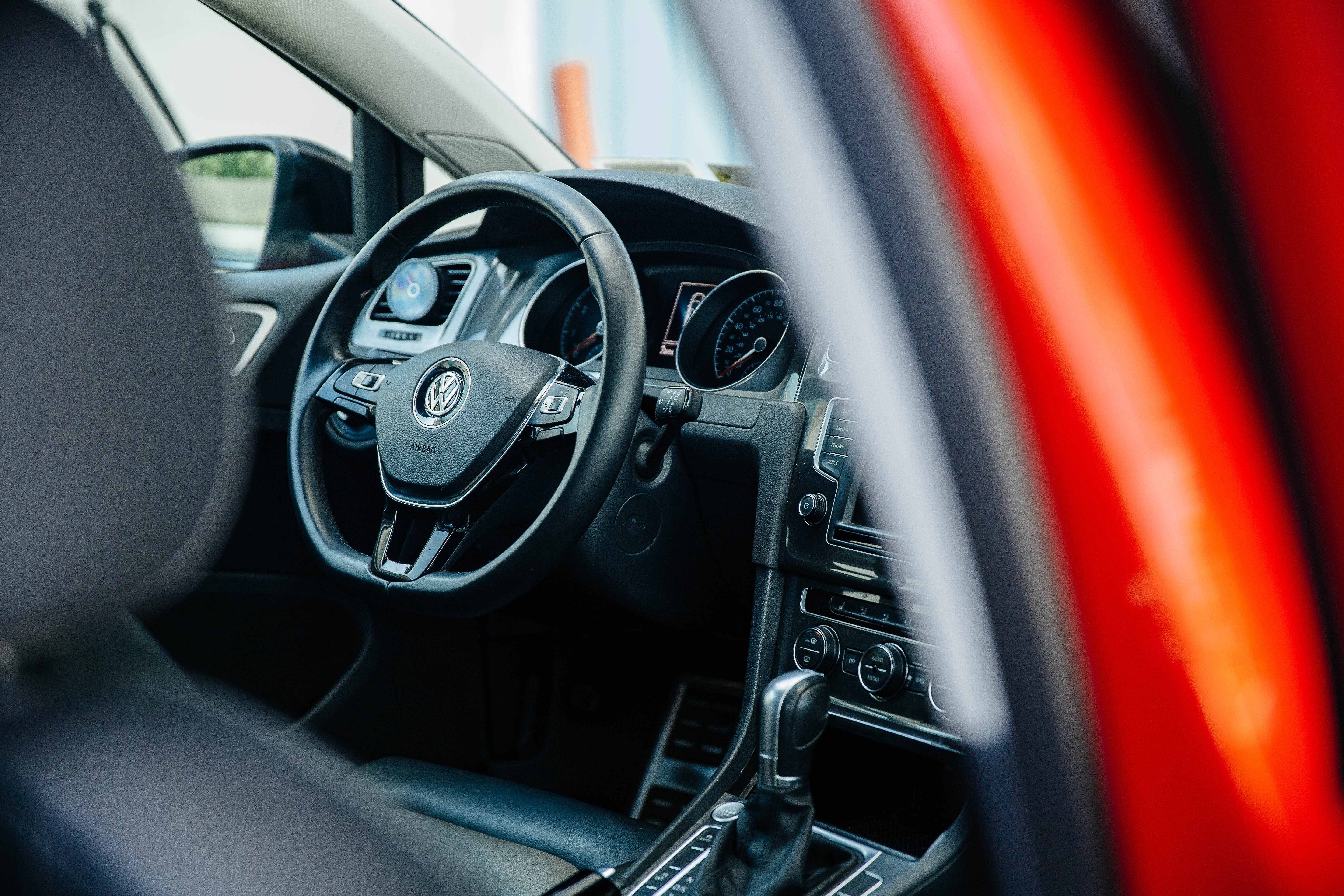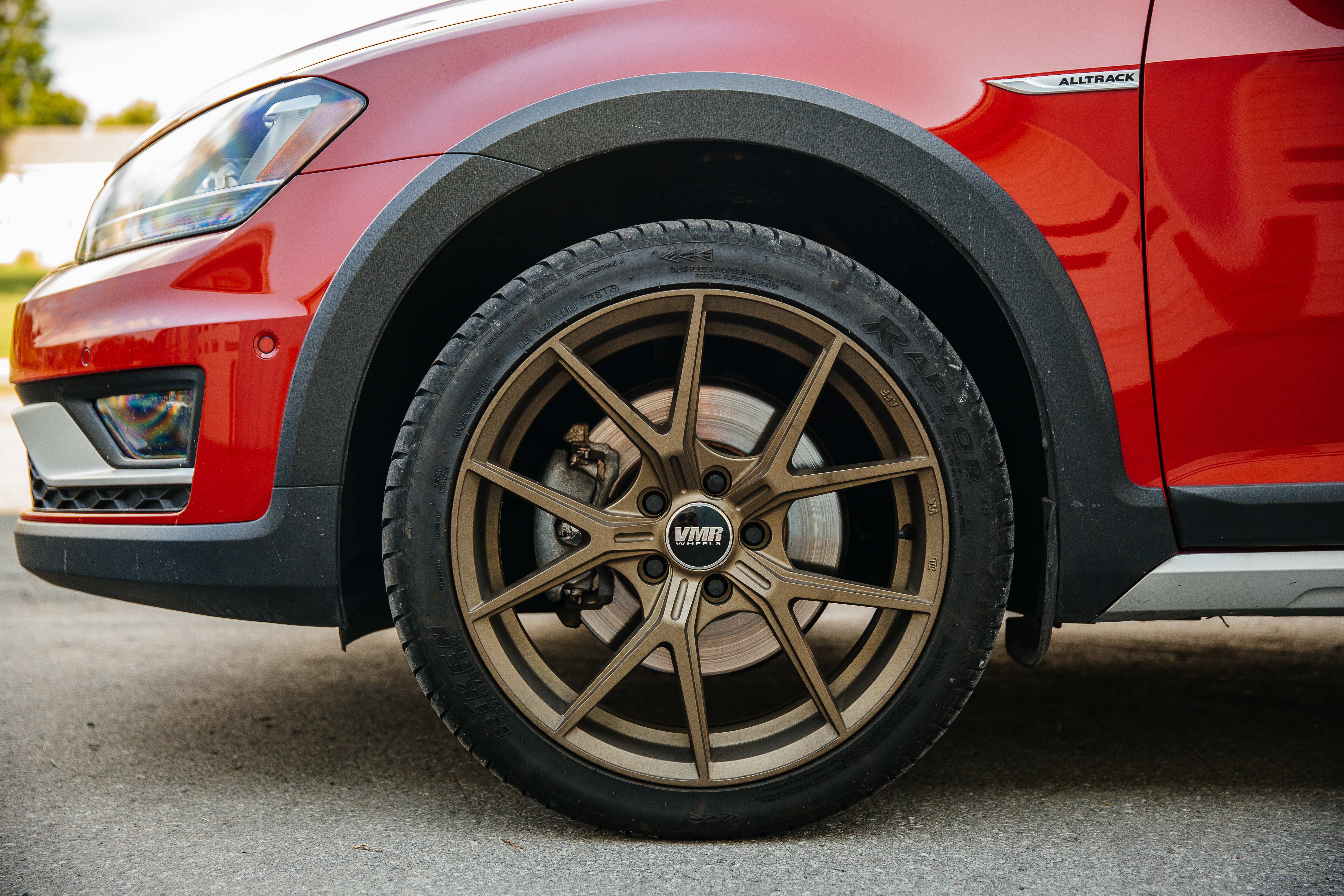 Words by guest writer Kionna Morrison, Photos by John Zachary and Chris Penree