TrackMasters – "I've had this racing thing in my blood my whole life"
---
Words Bob Sblendorio, photos Dalton Dobson:
   "I've had this racing thing in my blood my whole life.  I like to push myself in a lot of cases, which can be intimidating," explained Tracy Lyman.  This past year she embarked on the Trackmasters driver education program, which operates out of Watkins Glen International Speedway.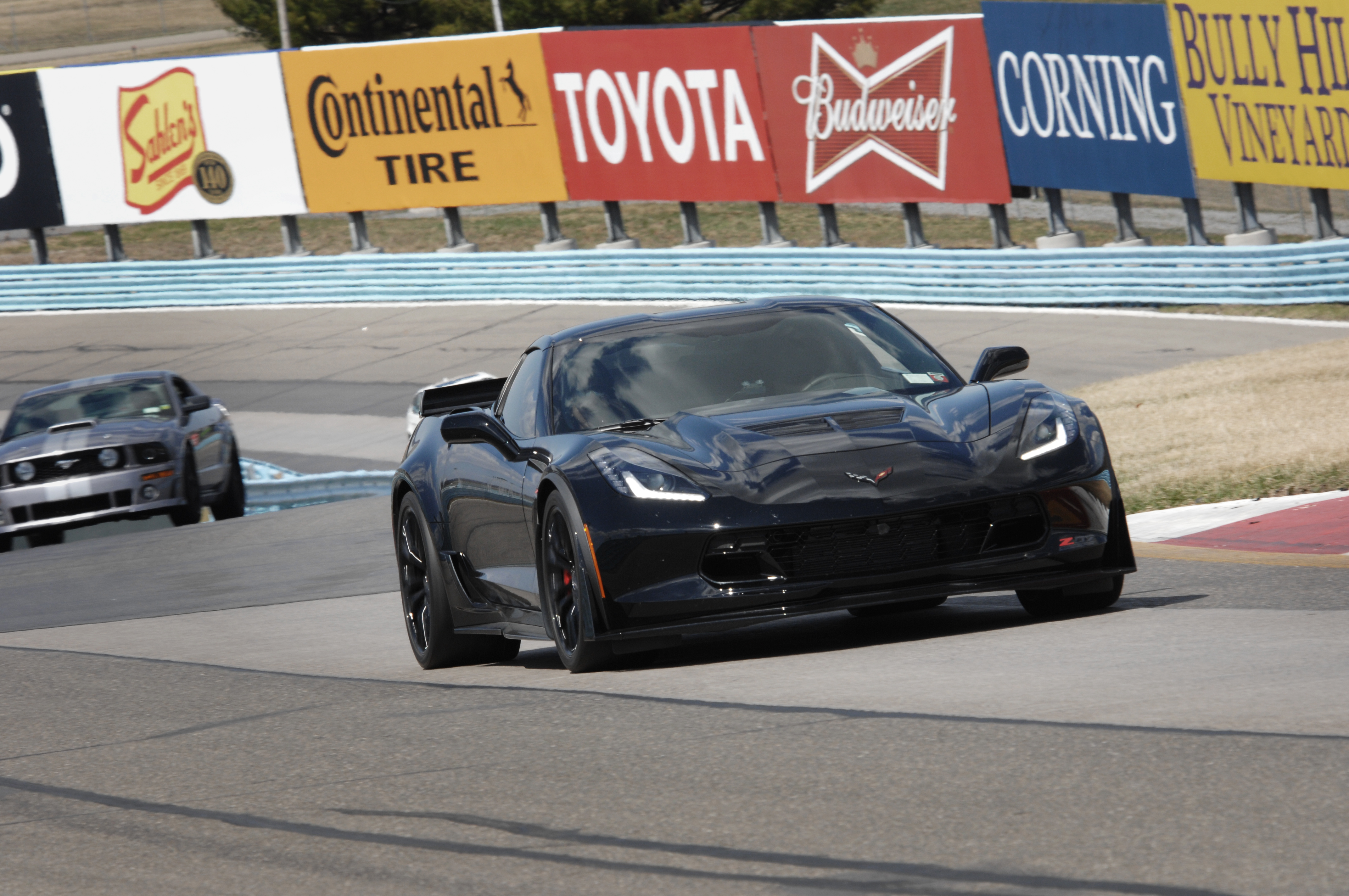 The program offers high performance driver education, with an emphasis on driving safety.  With encouragement from her husband, Jeff (owner of Jeffrey's Auto Body in Syracuse), she participated three times in 2017.  She explained that there was a lot more to it than she anticipated, even at the Novice Class of instruction. Even in that class there are participants that have done it many times, so "they are pretty good."  Initially, Tracy explained she was a bit intimidated, as there are not many first timers. She admits, the first time was hard in terms of the actual driving and the classroom instruction. It's fairly technical, with many topics covered in both the car and academically.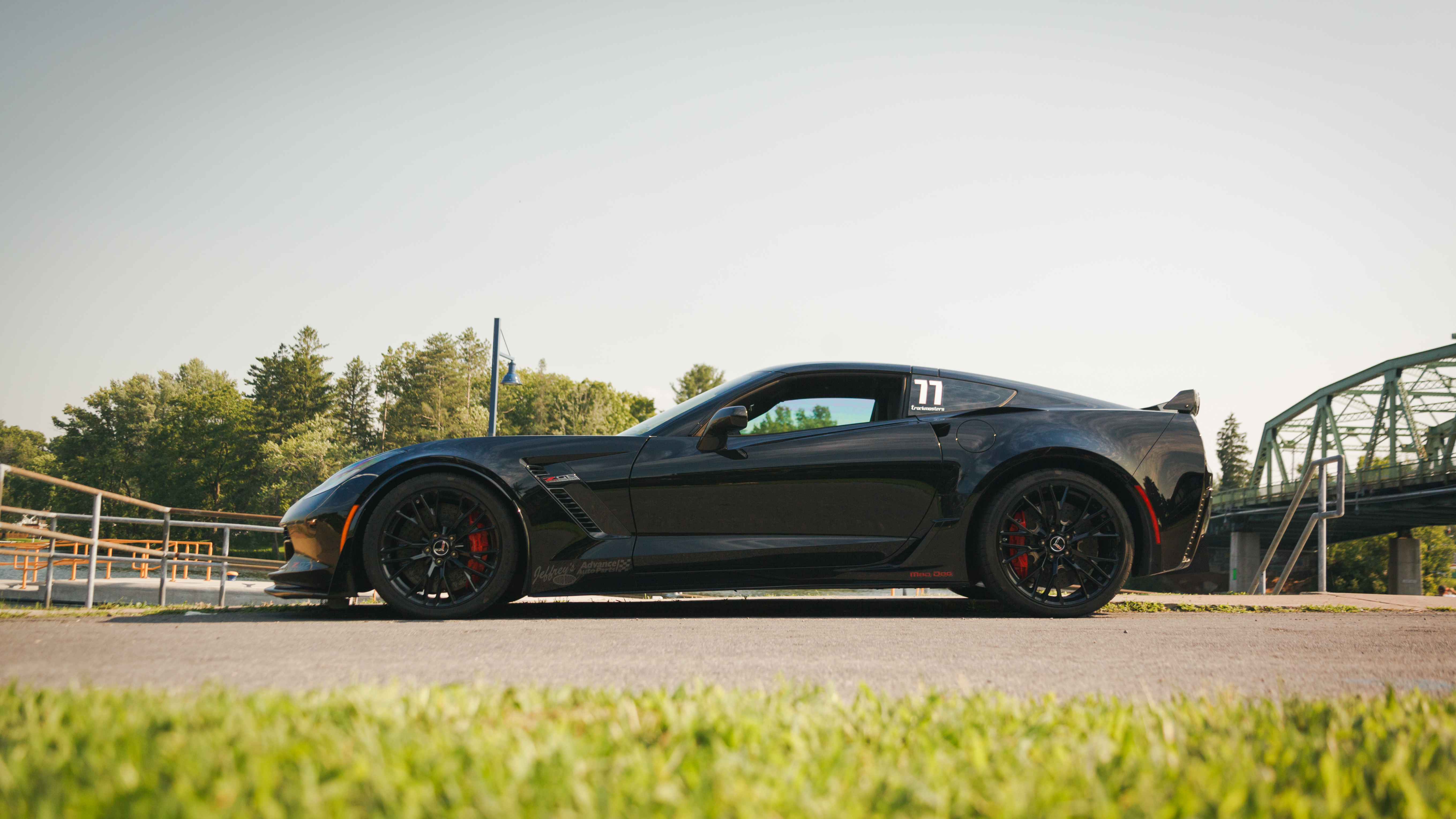 Each session is two days long, packed with driving, classroom instruction, and meetings.  The meetings are held in the same room as the official race events at the speedway; "and that's enough to overwhelm you…just the atmosphere in there."  Fortunately, there were a few other women also participating. They offered encouragement, which Tracy found to be super helpful in general.
The instructors are professional and very knowledgeable.  It's a very structured program, always emphasizing the safety aspect while driving on the track.  Her first time out, she was being passed frequently, but that changed and by the second time participating she managed to keep pace with all the cars on the track.  The instructors, who are in the passenger seat, communicate via microphones in the helmets and via hand signals.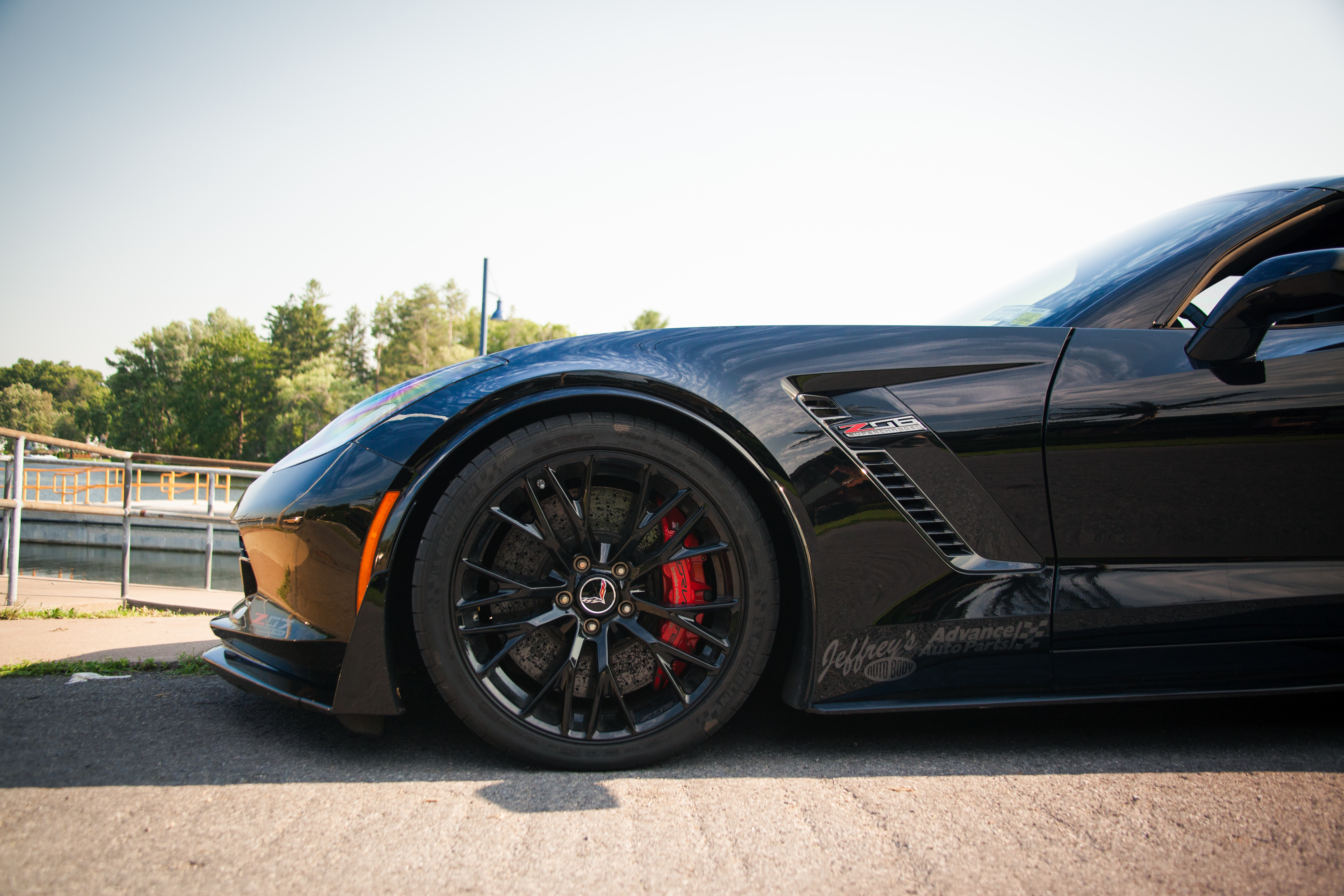 Personal
Tracy, when she is not working or racing, enjoys her two kids, Jeffrey and Renee.  Jeffrey is a recent college graduate who is in the process of launching a car parts delivery business in the CNY area.  Stay tuned, this model for ordering and having parts delivered could be a game changer. Good luck to her son.  Her daughter, Renee, is currently enrolled in graduate school completing a degree to become a speech pathologist.
Tracy unquestionably likes staying active.  She has been playing softball for 40 years, either at shortstop or second base.  Along with her husband Jeff, they have been playing volleyball for 27 years.
Tracy has known Jeff since she was a teenager; he has always been a car enthusiast, especially when it comes to Corvettes.  Jeff has advanced up to the top-tier in the Trackmasters program, known as the Open Class. At this level, which takes a long time to achieve, you get to drive solo around the speedway.  
For Tracy, participating in Trackmasters was a bucket list item she was anxious to do.  The plan was to do it one time and check that one off the list and be done. As it is turning out—that's not so easy—because of the burning desire for speed and the interest in improving her driving skills.  She didn't say it, but it seemed her ultimate goal is to be looking in the rear view mirror with her husband, Jeff, solidly behind and getting smaller as she keeps pushing down on the accelerator. Just maybe…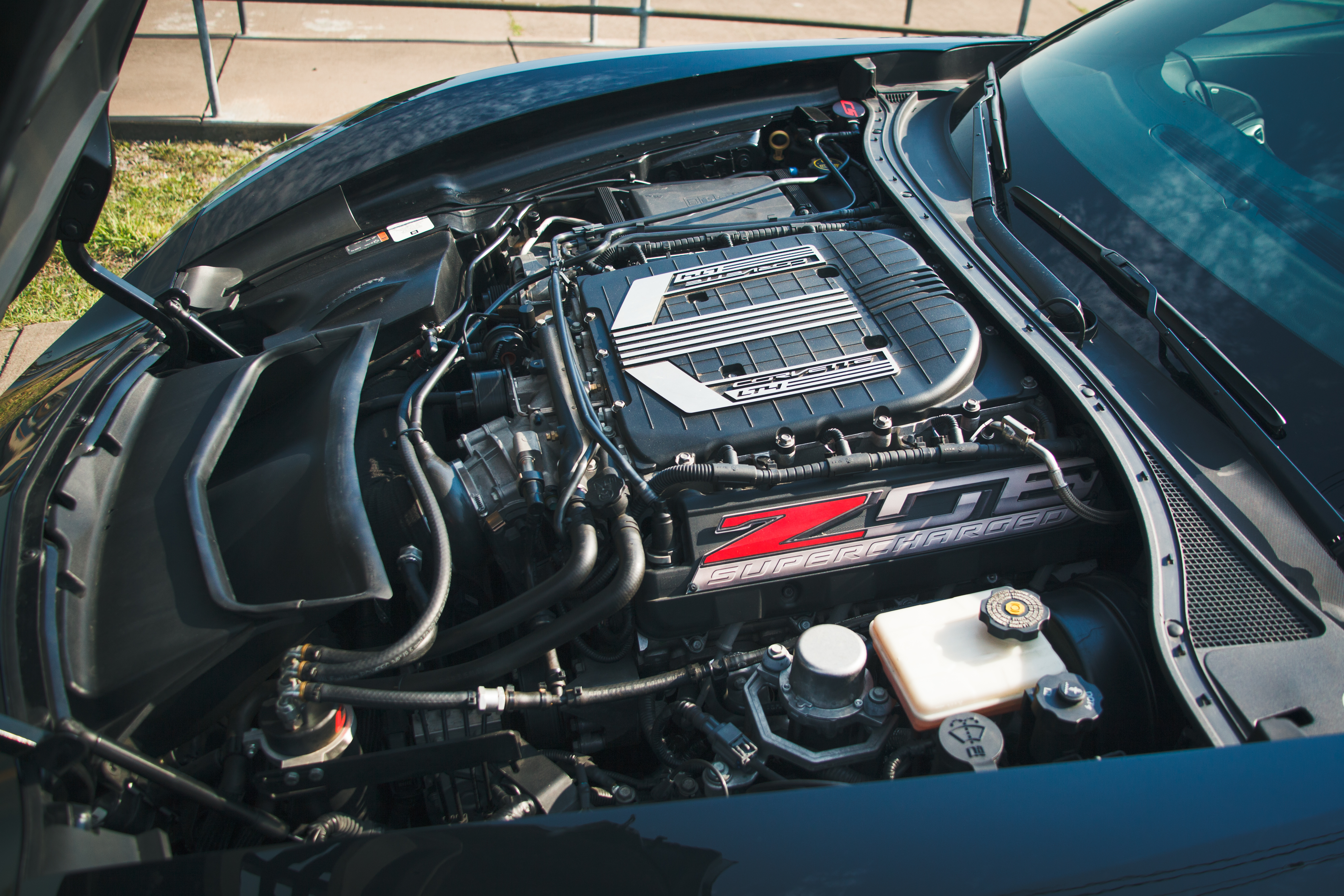 Car specs:
2015 – Z06 Corvette
Z07 Performance Package (tire, aero, and suspension upgrades)
6-speed manual transmission
Engine has been modified, 720 hp (stock engine has 650hp)