If you were in Central New York in 2014 you were sure to see the low, mint green Hyundai Genesis fly by. Dom Corelli was the mastermind behind this eye catching build. Dom fell in love with the body lines, the factory turbo, and rear wheel drive and purchased this brand new in January of 2013.
In the summer of 2013, the Genesis started its journey without a focused vision and just incorporated bits and pieces from "famous" Genesis's. The car still did manage to win first place at the import face-off in New York State.
The following year, Dom put on some new wheels, added to the carbon fiber front end, and created the car's first turbo setup. He really wanted to add some guts to the performance and see what the car could do. With the help of synapse turbo and a lot of research into what parts supplement which, the car broke into the 300s on a low boost setting (301/311 at 17 psi) over 100 more whp and torque over stock. After some performance excitement, he toned it down and enjoyed the car for the summer. Dom's online following grew as he was winning car shows left and right.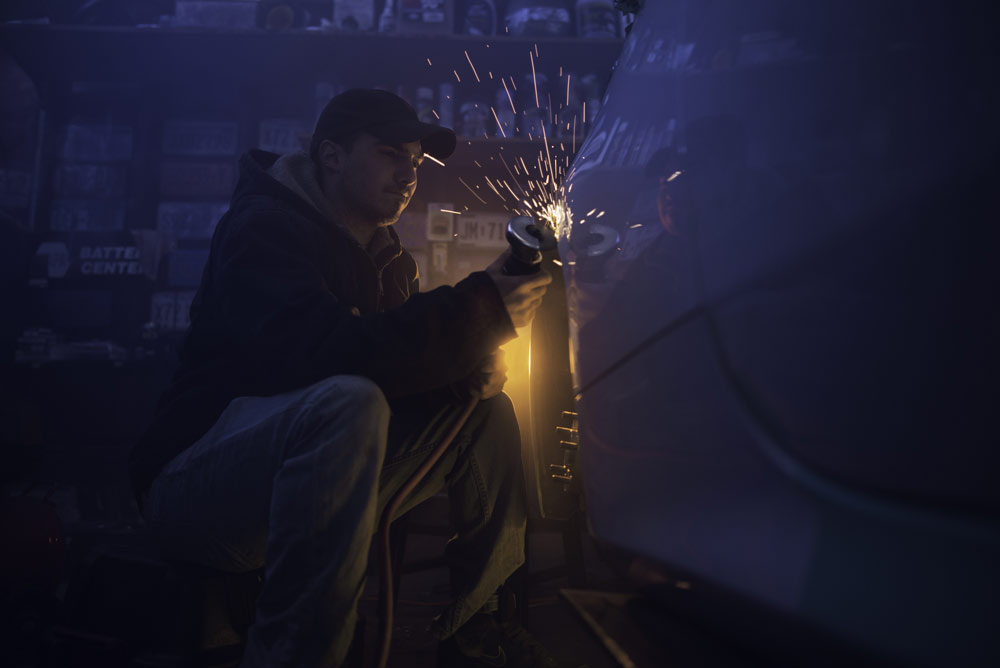 For the 2015 year, Dom wants to break new ground. With the Genesis community all falling into similar pitfalls and cookie cutter builds, Dom decided he wanted to shatter the mold and build the car that people can look at and aspire replicate as he once did years back.