Automotive Technology and Service Expo
---
In its 26th year, the Automotive Technology and Service Expo (ATSE) is the premier show in CNY for the automotive and collision industries.  At the show, there was some of the latest equipment on display by the 60+ exhibitors.  Also provided was training and seminars on a wide range of automotive related topics.  New for this year, was the inclusion of the collision industry to the show, along with all the related products and equipment on display.  According to the show coordinator, Jeff Lyman, "joining forces with the collision industry has been a great success because both industries share much of the same technologies."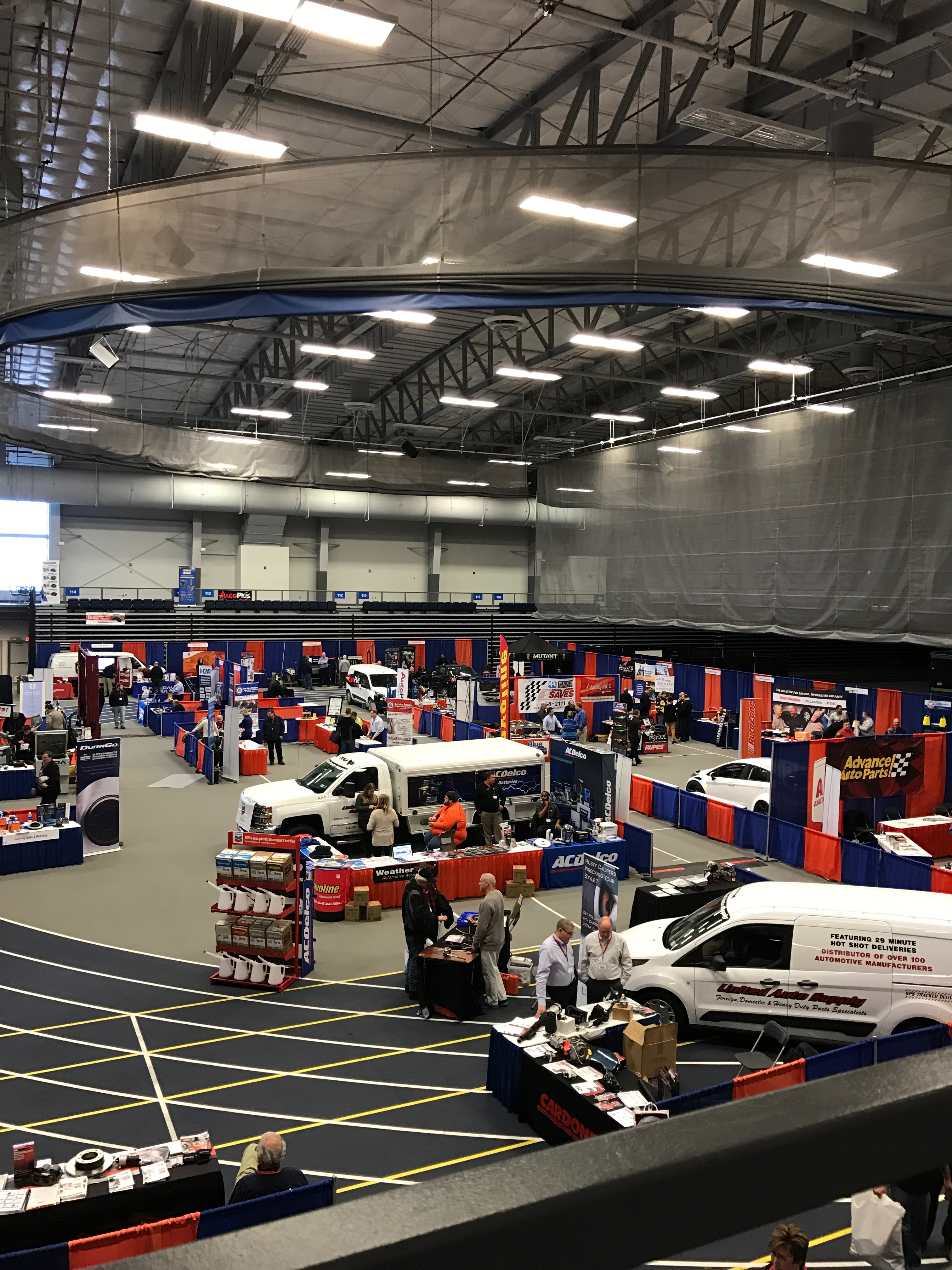 The show is put on by the Service Station & Repair Shop Operators of Upstate NY (SSRSOUNY), an organization that's been around since the mid-1960s and Jeff is the current President of the organization.  The mission is to support its members in the operation of their shops and provide information on the latest technology available in the industry.  The technology in the automotive field is advancing quickly, and Jeff said he recently read that "what has happened in the last 50 years with vehicle technology, will happen again in the next five years."  Based on his experience in the industry, this is a statement that he feels will likely come to fruition.
The show is open to shop owners, technicians, industry vendors and any other automotive enthusiasts, so if you missed it, it will be back next year!
Jeffrey's Auto Body
Jeff Lyman is the owner of Jeffrey's Auto Body, a full spectrum repair shop in Syracuse, that repairs over 1,000 cars per year.  To repair and service that many cars, Jeff said, "I have the best technicians and employees in CNY.  I treat my employees the same way I would want to be treated and I get the same in return from them."  As an example, the shop is fully air conditioned and has state-of-the-art tools and equipment.   He also said, he likes hiring employees that may not have all the skills needed, but have the aptitude and drive to learn and succeed.  Jeff has been successful with this approach because of the strong emphasis he places on skill development and training provided to new employees.  Jeff has managed to grow his business into a successful operation that has been in business for the past 37 years!  Jeff explained, "I've worked for myself, in some capacity, all my life."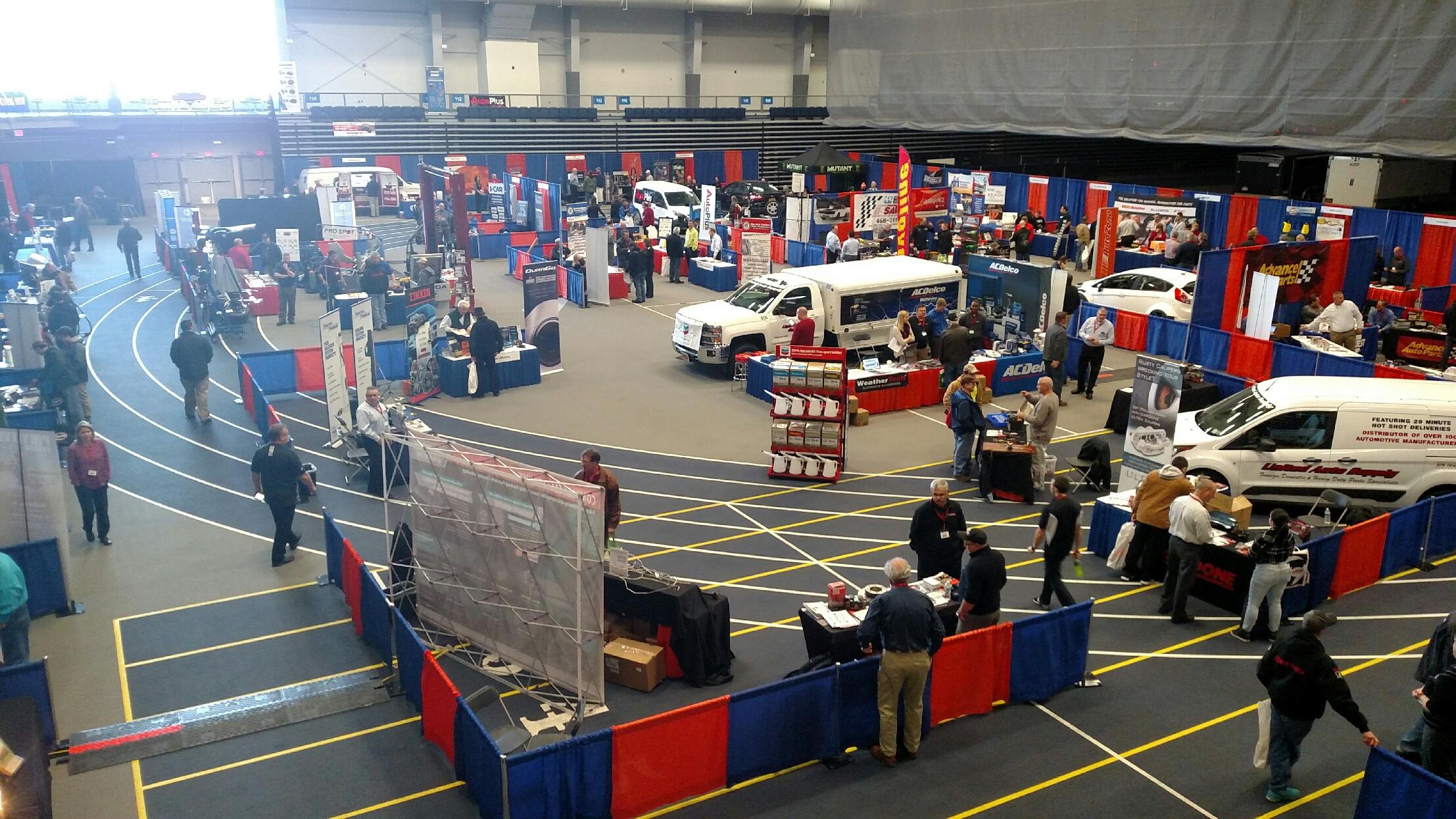 Lyman Auto Body is a certified and recognized repair collision center for: GM, Ford, Hyundai, Chrysler, Fiat, Mopar, Nissan, Jeep and Dodge…so check them out!
Words by Bob Sblendorio, Photos by Justin Palmer