CNY Porsche Club Detailing Clinic
---
On May 6, 2017, Detail Johnny hosted the Central New York Porsche Club of America for a detailing seminar. We discussed wet sanding, polishing, clay bar treatment, and how to perform a 3-step paint correction. The event had about 40 people and was hands-on format with a lot of good questions and feedback. Detail Johnny will be hosting other detailing seminars and if your club is interested in having one, please contact john@detailjohnny.com to schedule. Details can also be for on www.detailjohnny.com.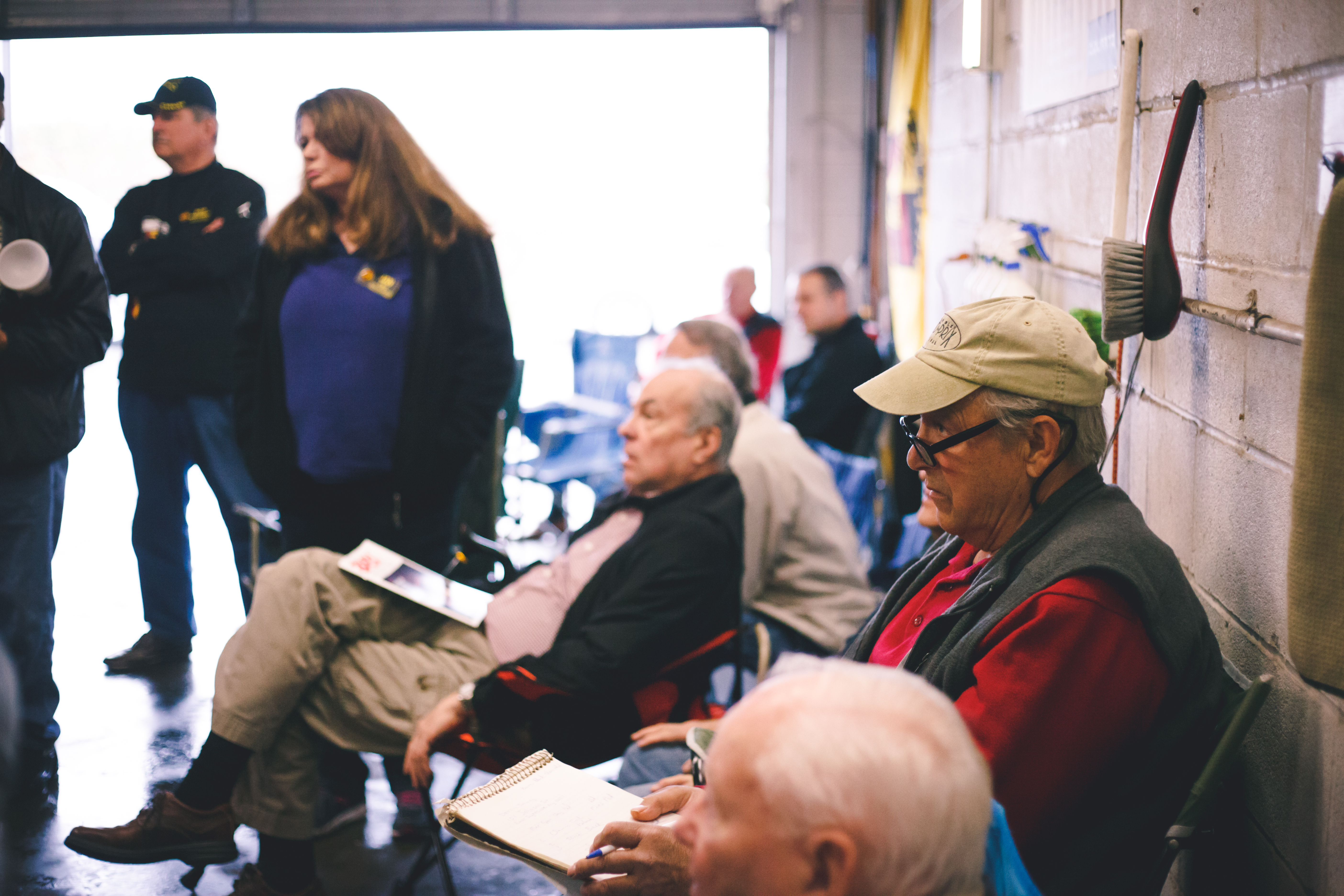 Apex Magazine was on hand to photo and document the event and both the Central New York Porsche Club and Detail Johnny were happy to have them present for the day's event! Joel Dryden of Flawless Finish (www.flawlessfinishrva.com) in Richmond, VA was on hand to give his expert advice on Porsche detailing and maintenance. Joel is one of Virginia's leading experts in paint correction, maintenance, and paint coatings in the area and works with many of the local Porsche dealers, shops, and maintains many private collections. Joel's work can be seen at the Richmond's Cars & Coffee and Amelia Island Concours d'Elegance just to name a few. A very special thank you to Jeremy at Shine Supply (www.shinesupply.com) for donating products for our demo. Detail Johnny supports Shine Supply product line and is the go to supply for all of Detail Johnny's needs and is always a product that is recommended for any do it at home detailers.
The event discussed how to properly wash a vehicle using the two-bucket method, proper clay bar process, how to identify and remove swirls & light marring, wet sanding and polish defects, waxes and coatings, what microfibers to use, when and how to care for them, rinse less wash & techniques, and how to choose a machine and what pads are used for what situation.  
Our next event with the Central New York Porsche Club will be on how to make repairs to paint with Dr. Colorchip and how to properly wash and detail wheels and tires.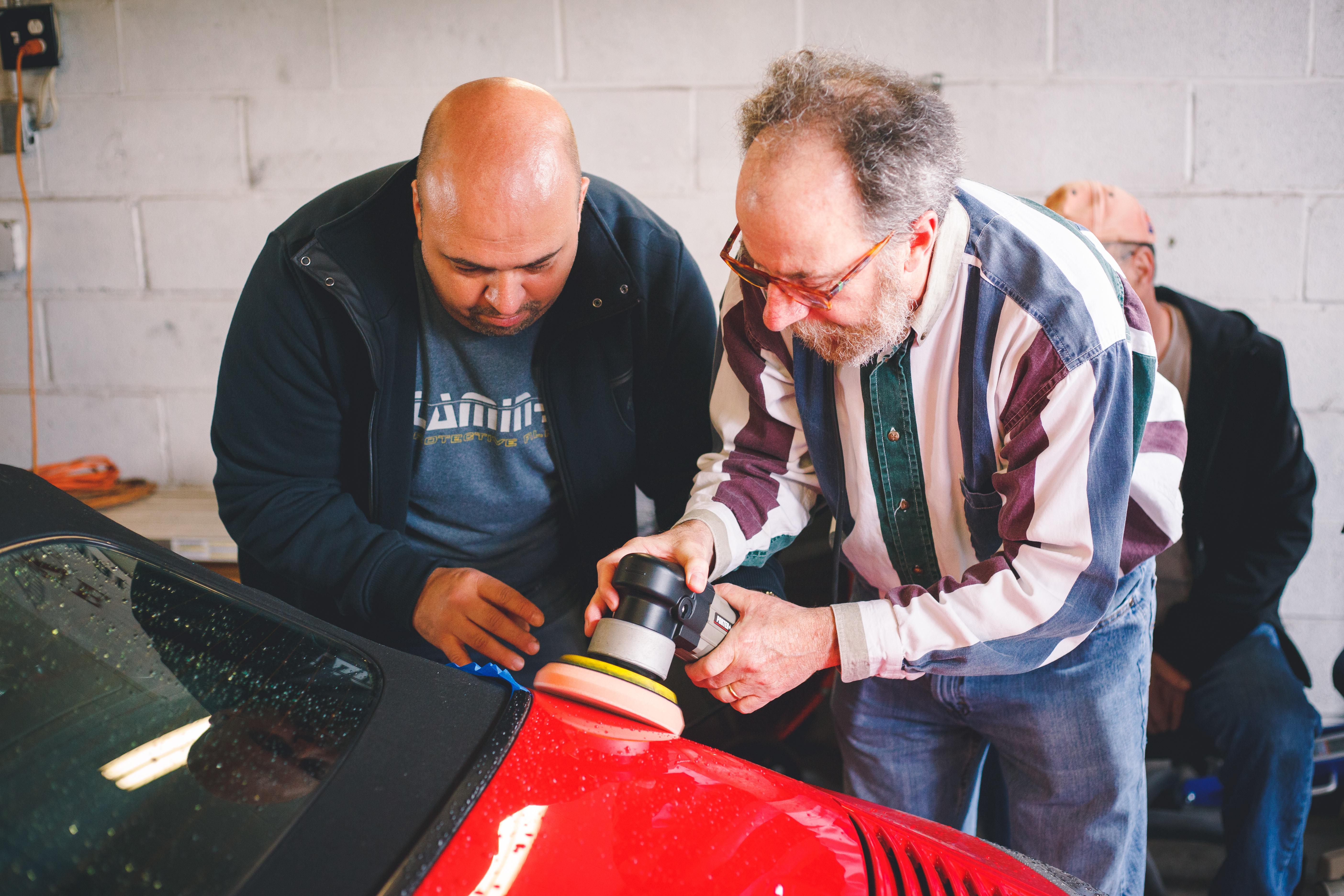 Words by John Cannizzaro and photos by Dalton Dobson