Central New York Porsche Club
---
This is a milestone year for the "Central New York Porsche Club of America."  They will be celebrating their 60th year as part of a larger automotive organization that spans all of the United States and Canada.  That being said, they are the third oldest Porsche club in this organization.
It all began late in 1950 when the first Porsches were imported to the United States.  Several years later in 1955 a few Porsche owners would see one another on the road and decided to assemble together to discuss this infrequently encountered marque and to form the first club.  This same scenario happened in Central New York.  In 1957 several enthusiastic Porsche drivers/owners combined forces to begin the ground work for a local Porsche club.  By August of 1957 the "Central New York" charter was granted by the parent organization "Porsche Club of America."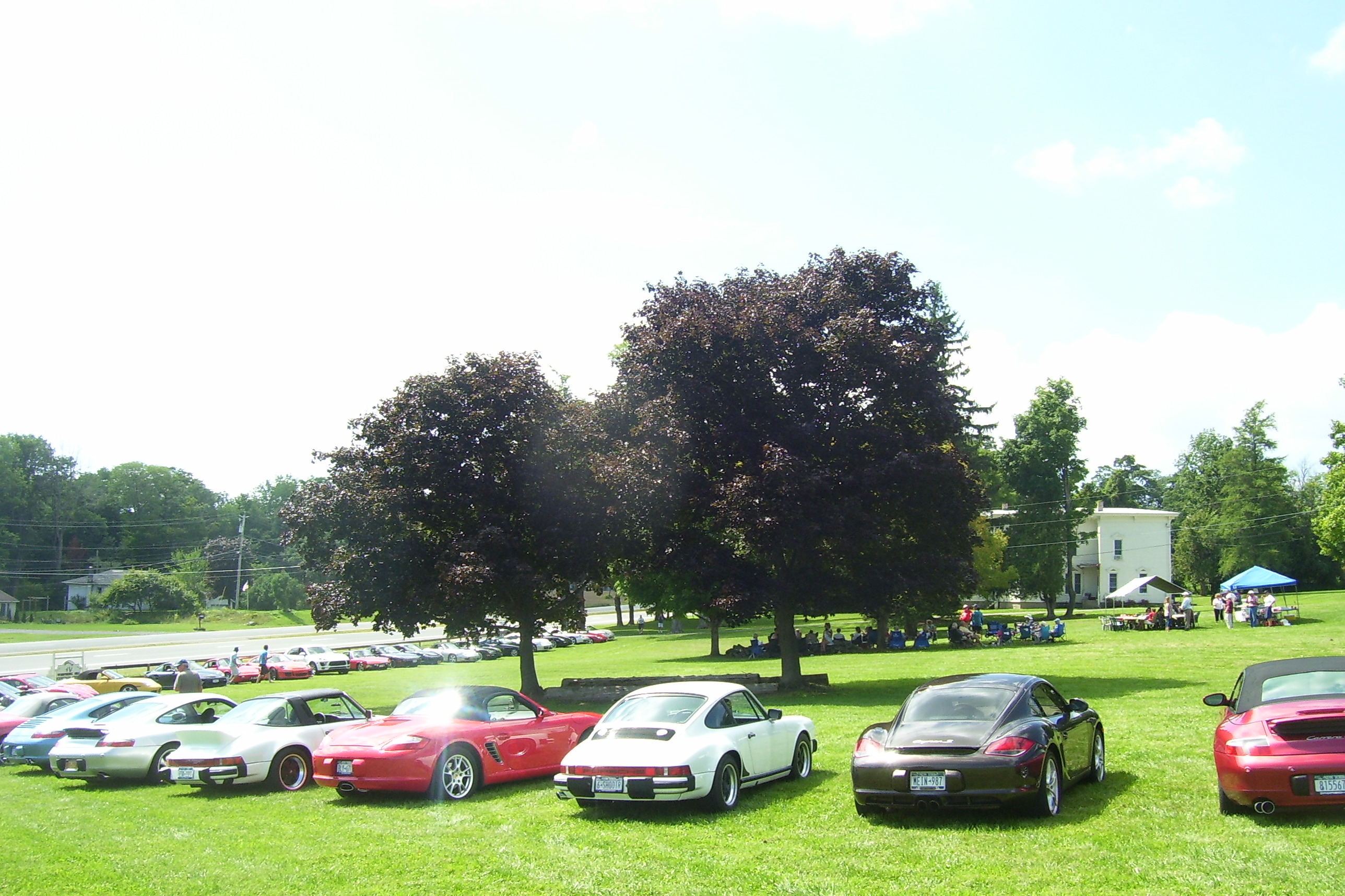 According to long time member Bill Noroski this CNY club goes north to the Canadian boarder, south into Northern Pennsylvania, east past Herkimer and as far west to the Finger Lakes.  With over 300 active memberships, and an additional 250 or more co-members, they have a total membership base that exceeds 550 individuals.  CNY Porsche Club members don't just show their cars they do what they were built for, they drive them.  With club member cars that range from 1955 to the latest models, they host and participate in events throughout the year.  The club activities range from a spring Concourse show, auto crosses, a summer TSD (time-speed-distance) rally and a fall tour.  Often two "Drivers Education" events are held at Watkins Glen International race track.  These events are usually two or three days in length and packed with educational time along with track time.  Usually twice a year tech sessions are held at a member's garage where they may change brake shoes/pads, do upholstery work, condition cars and more.  Porsche club members feel blessed is such a way that each of these events also includes a food drive where everyone brings canned goods for the local food banks.  There are additional times when they get together such as a planning meeting, a charity auction dinner, a business meeting in November along with a Christmas party that round out the year.  There are other times during the year they have activities, some where they drive their Porsches, while other activities it's optional.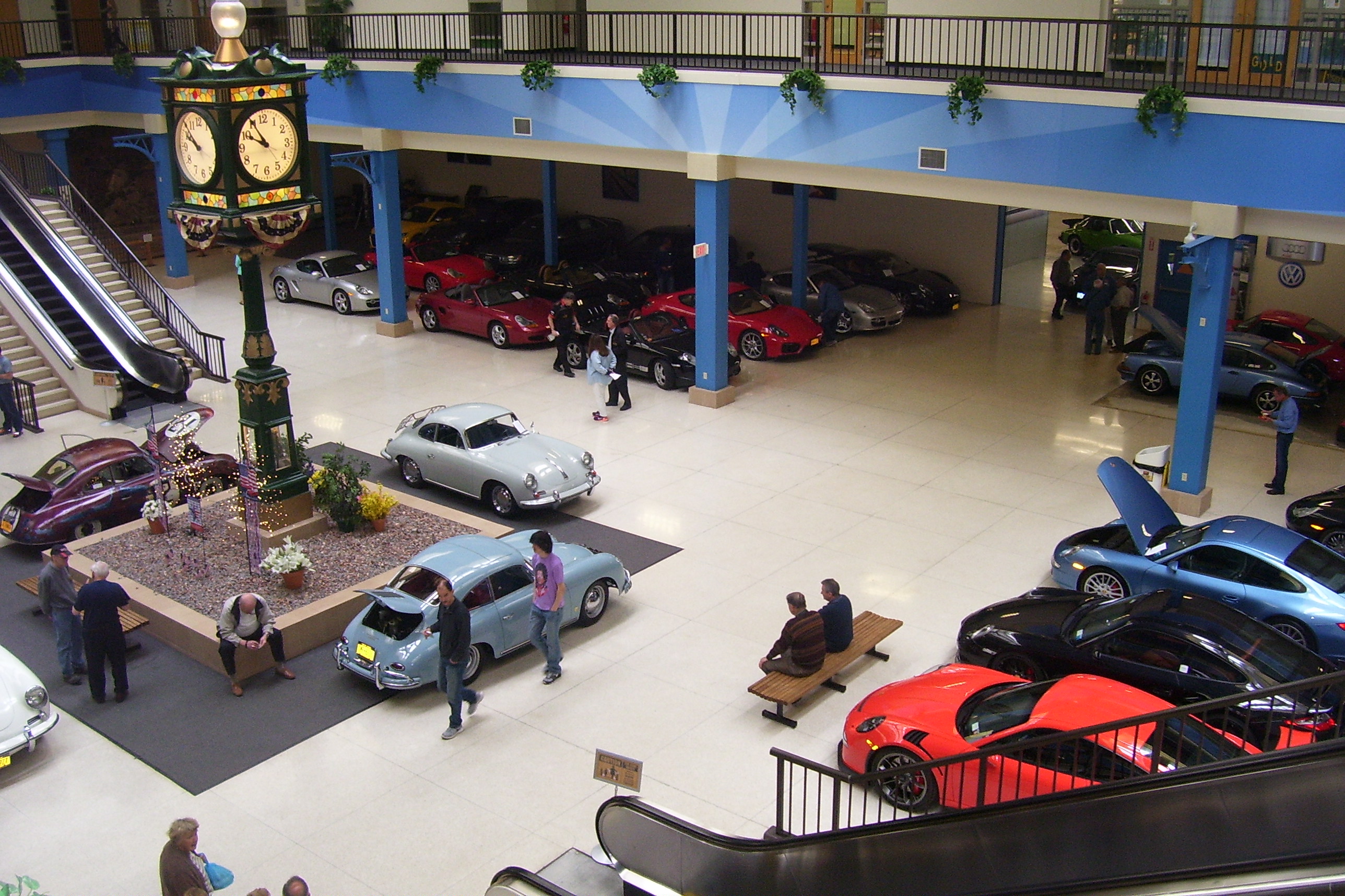 Many times the CNY Porsche club invites other car clubs in the area to their events as the more-the-merrier, this also builds camaraderie among the entire automotive scene.  They also enjoy participating in activities from these other clubs.  Many Porsche owners have more than one Porsche in their garage, and some even have other marques of sports cars which these members often belong to additional car clubs.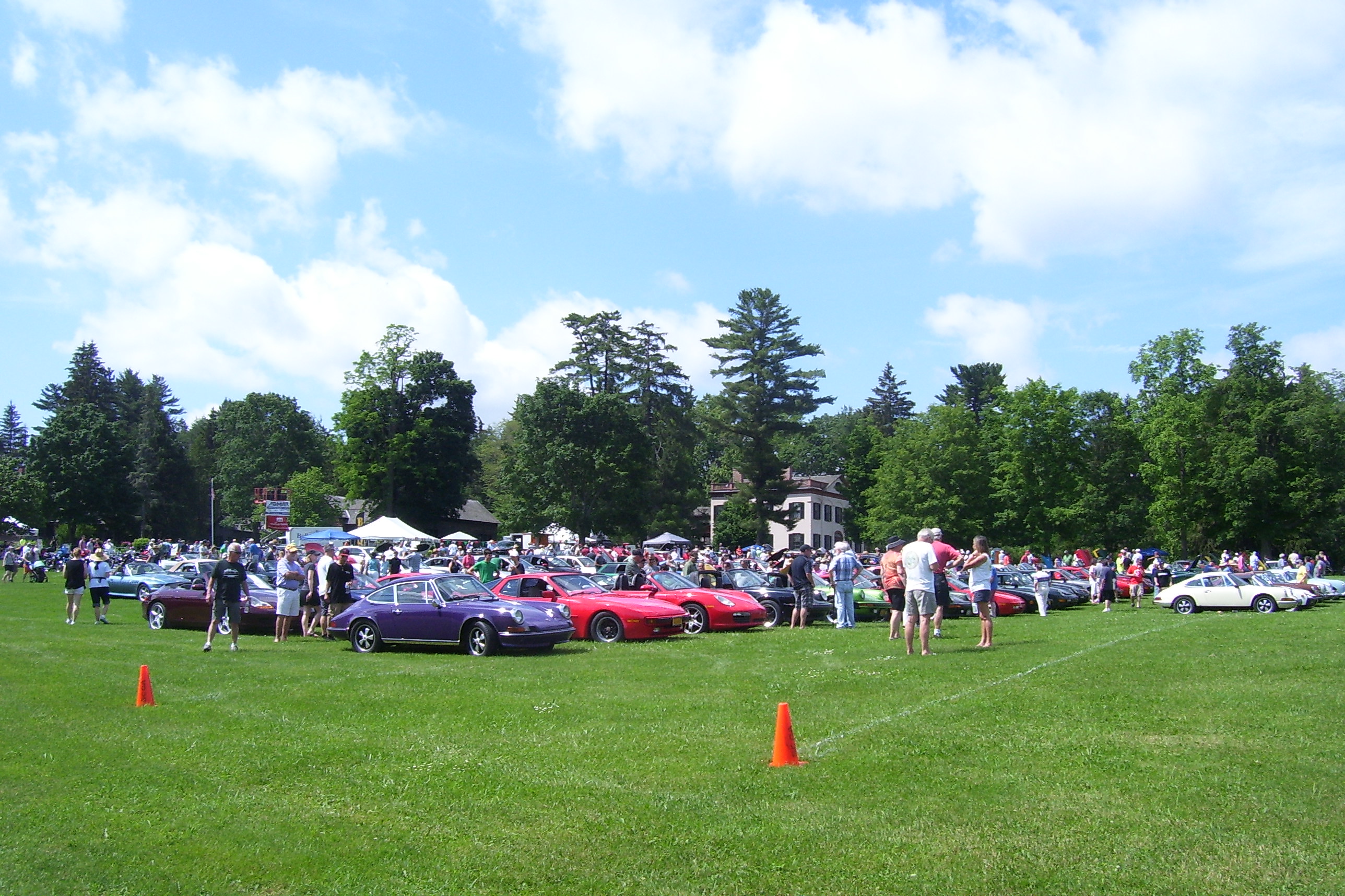 They have a great newsletter "The Redline Report" available on-line at their website that includes event information, many articles by members, plenty of pictures as well as technical information.  More information about the club can be found at www.cnypca.org, their history, events, photos of member's cars and so much more.
Words by Mike Mastracco and photos by Dalton Dobson